Arctic air. Snow. Dense Forest. Igloos. The Northern Lights. Reindeer. These are just a few things that await you, and your family in Finland-one of the most fascinating countries in Europe.
Finding fun, and educational travel options for your family can be a challenge. After all, you want your children to learn something-this is generally why families choose long-term travel vs a standard 2-week family vacation. The trick is finding family activity holidays that everyone will enjoy, and learn from.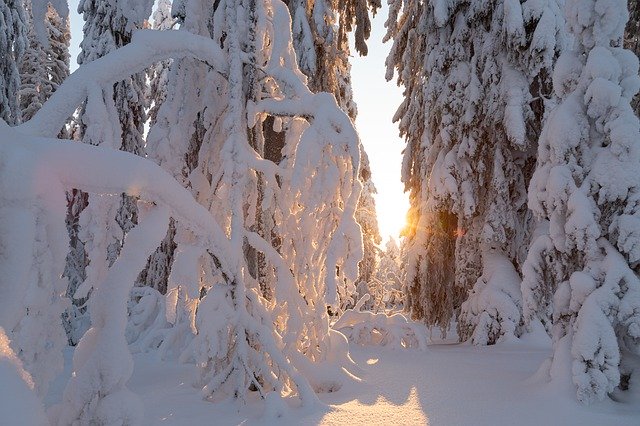 Scandinavia still has an untouched quality to it, and a visit to Finland should be on every family's travel itinerary.
The Northern Lights – Finland is probably the best place to see the Northern Lights. Pack a camera, and tripod, make some hot chocolate, grab a blanket for sitting, and plan to spend at least an hour of more staring (and photographing) this natural wonder. Watching the Northern Lights dance, and shimmer across the night sky is a unique experience that your family will never forget.
Stay in an Igloo – If you've made the trip to Saariselkä in Northern Finland (in the Arctic Circle) to see the Northern Lights, then you should definitely consider a night in either a glass igloo, or a snow igloo. Not to worry, the igloos are warm, and I don't know many children who would not be over-the-moon-happy to sleep in one for a night or two.
Reindeer Sleigh Rides – Anyone can go on a horse-drawn sleigh ride, but not many will go on a reindeer sleigh ride. Bundle up, and snuggle together inside a sleigh in Lapland. Listen to the bells around the reindeer's neck, the crunch of the snow as hooves, and sleigh make a trail through the Finish countryside. Besides, your kids are sure to go gaga if they come across Santa!
Turku – I know, you can't really do a city, but you should definitely try! Turku is the oldest city in Finland, and home to Turku Castle, the Biological Museum, the Turku Museum of History and Contemporary Art, and more. Plan to spend a few days in Turku, and explore as much of this fascinating city as you can. There are tons of educational opportunities here, and the city is absolutely beautiful.
Craft Museum of Finland – This particular museum is a great place to learn more about the history and culture of Finland. It's also a great time to pick-up some beautifully hand-stitched souvenirs. When you're done at the museum, take some time to explore the rest of Jyväskylä, and quiz your kids on what they liked most during their time in Finland.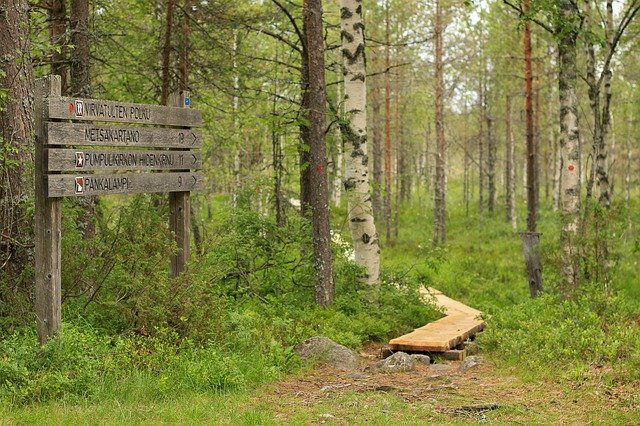 Finland (along with most of Europe) is steeped in culture, art, and history. It's a cold country in winter, but one of the most beautiful. If you're thinking of taking a trip to Finland, definitely go in winter (unless you're allergic to snow), and soak in as much culture, history, art, and scenic landscape as you can.