Florida is known for a few very specific tourist spots including Disney World, Universal Studios, and the city of Miami. There is nothing wrong with these places – in fact, there's a very good reason those are the first places that people think of, but Florida has so much more to offer, especially for adventure seekers.
The nice thing about an adventure is that it can take on so many different meanings. For some, it could be all about adrenaline and making the heart skip a few beats. Others may find adventure in exploring secluded beaches.
No matter how the adventure is defined, however, here are eight unique adventures that can be done in Florida.
As a disclaimer, many of these activities would require a car and time spent driving. Florida is not like New York City or other large cities where public transportation can get you to most places. Precaution should always be taken, especially when driving in a new state or country. If anything does go wrong, having a plan is crucial in getting you back on your vacation. 
Manatee Encounters
Manatees are one of the most unique animals in the world. Everything about them is interesting, from their estuary habitat to their massive, 1k pound bodies slowly gliding through the water.
There are tours that will take tourists out to manatee pods and allow swimmers to be right next to these gentle giants. On a personal note, this was probably the most memorable animal encounter in my entire life.
These excursions can be found with dozens of different travel agencies and reviews will let you know which one matches your style.
The Fountain of Youth…Maybe
In North Port, Florida there is a natural warm mineral spring that some believe could be what explorers like Ponce de Leon used to call the fountain of youth. In this warm pool, visitors can swim and enjoy (well it is Florida so it's already hot) a warm pool that historically has been used for meditation and healing.
Another interesting thing about this pool is that a burial site was found for a human who died 10,000 years ago, making it the oldest known tomb in the U.S.
Be warned, it is a sinkhole and at least two hundred feet deep, in case that isn't your kind of thing.
Snowboard or Ski
Yes, there is snowboarding and skiing in Florida. While not on an actual mountain, this indoor simulator allows those looking for a complete escape from the beach to do quite the opposite. There are different options depending on the location, but services include small actual slopes to simulators that essentially are ski treadmills.
Again, most people may not think of this when traveling to Florida, but it certainly would be a memorable adventure.
Take a Three Day Cruise
Almost no matter where you go in Florida, a cruise port is going to be nearby. While it may sound crazy and extremely spontaneous, waiting until a few days before a departing ship leaves can be extremely inexpensive and fun.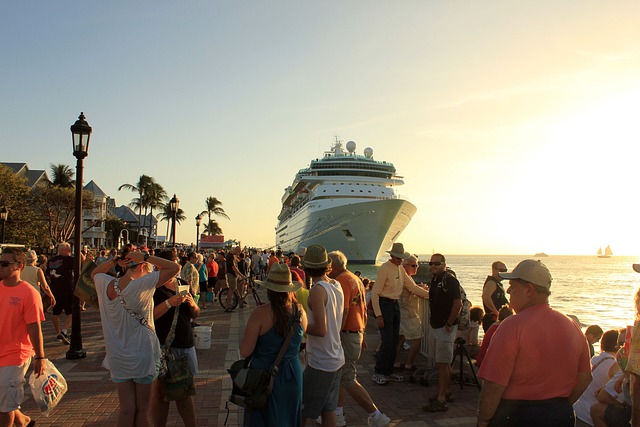 For example, it is not uncommon for a ship to have unused cabins go on sale for less than $75 per person three days before the departure date. The reason for this is because they know that people are likely to spend a lot more money while on board, meaning an unused room costs well above just the ticket price.
Most of the cruises go to the Bahamas, a private island, and sometimes Key West.
Bioluminescence Kayaking Tour
You've likely seen pictures of this before and thought it looked really fun, but then forgot about it because of how 'out there' it is. Bioluminescence kayaking is done at night when a clear boat kayak drifts through an area with certain types of algae, plankton, or jellyfish that glow in the dark when in contact with something else, such as a kayak or oar.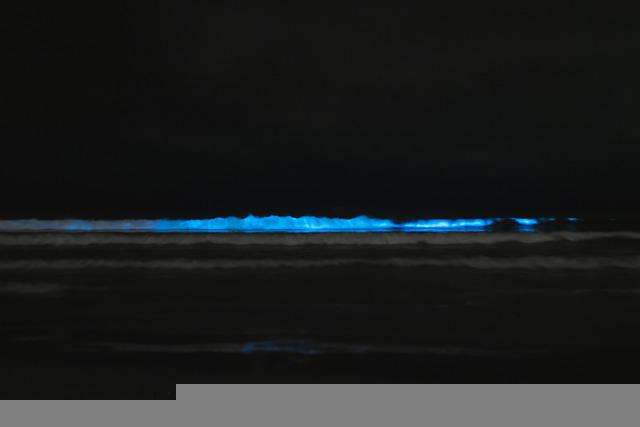 This tour is very unique and only available in a few places on the planet. In Florida, there are two very popular spots to do this. One on the Indian River and one on the Banana River.
A Less Known Theme Park
Disney World, Sea World, and Universal Studios are must-see destinations, but if you've done that, or if crowds are just a big red flag, finding a small amusement park may be the perfect answer.
There are quite a few smaller parks including Busch Gardens, Fun Spot America, Adventure Landing, and Miami Seaquarium. Each of these parks has its own twist and oftentimes mimics what is at the larger more known parks.
Is it something you want to brag to your friends about? Maybe not, but at the end of the day, the elephant ride is the elephant ride, whether or not Dumbo's name is on it.
Daytona International Speedway
Daytona is considered one of, if not the most popular NASCAR race track in the U.S. When it isn't being used for races, however, it is often a tourist destination where there are tours that allow anyone to be on the track and get up close to where the action takes place.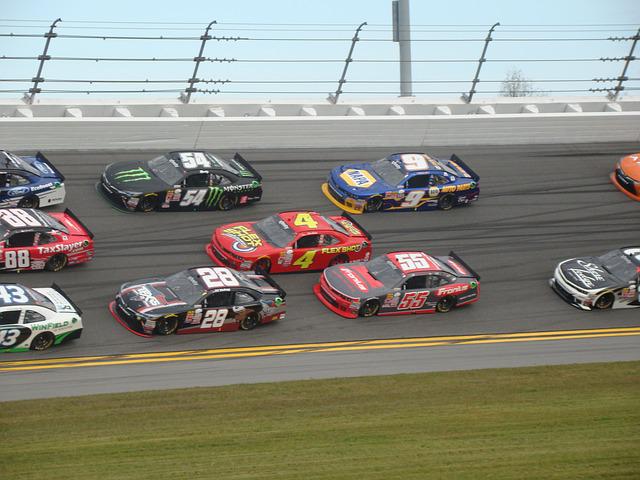 If that isn't enough, for a much higher cost, people can get into a real NASCAR and drive around the track. Even crazier is that multiple cars are on the track at a time, and yes, passing is allowed at high speeds.
Local Beach
Everyone knows about Miami Beach, but have you heard of New Smyrna Beach? If you haven't, you're not alone. There are local public beaches all along the Florida coastline that aren't mostly enjoyed by the locals. Finding information on these beaches is sort of a paradox, because oftentimes when a secluded quiet beach gets publicized, it loses it because everyone starts to go.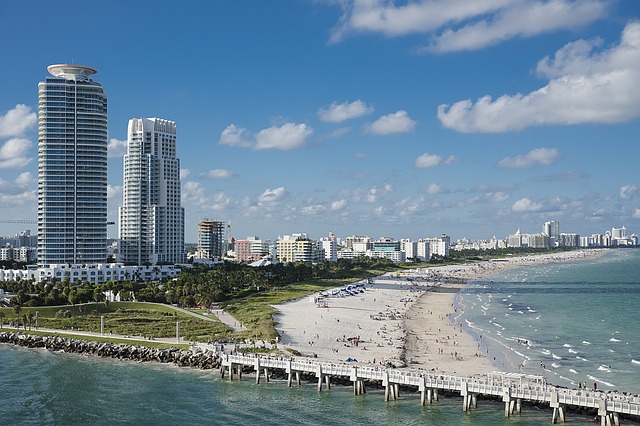 The solution is simple: ask the locals. Going to a local Walmart or gas station in any coastal city will yield a full list of great beaches to visit, without all the craziness of a well-known beach.
Make Your Own Adventure
This list just touched the surface of possibilities of things to do in Florida. The key to finding the perfect adventure is to take the time to search for them.