That time flies by very fast is an inevitable fact that nobody can deny. Apart from all other proofs that we have of this, we can add another one – all the digital nomads, who have in their early twenties tried to make a better living somewhere else (or around the globe) are slowly making their own families, so it's not only them who is moving to different countries right now, but whole families. The number of expats is growing every year, and there are different speculations to why this might be the case. Some say that it is because of the poor condition in their own country or the inability to progress, others state that it is because they want to travel the world and see what other countries have to offer. Be as it may, China is one of the countries that is welcoming expats families all around the world. In case you have been thinking of moving there with your own family but still do not know how to make a living there at first, take a look at the following expat guide:
Do the necessary pre-planning
Just like any trip, the process of moving to a different country requires a lot of pre-planning. This is especially important if you are moving to a country that is very far away, as not only is it physically far, but the culture is different as well. So the first thing that you need to do is do a bit of reading and prepare yourself for all the things that might end up in a culture shock. Bear in mind that China is indeed a completely unique and different country and that plenty of things will be different.
Accommodation and transportation
Another thing that you should worry about is the accommodation that you will find in China and the transportation that you will use once there. Of course, you will (or you already do) have a place where you will move in mind, so it will be easy to browse for apartments in advance. See the prices, do research on the transportation and the safety of the area. Hong Kong is, for example, a great place for expats as, first of all, it is full of people from all around the world so the culture shock is not that big, and secondly, you will be able to find more opportunities for accommodation. Some parts might be pricier, but you will be able to find places to live at a reasonable price as well. Other parts that you might have in mind are Singapore (also a very popular place for expats), Ho Chi Minh City, and of course, Beijing.
Day-to-day life
If you are not working at an office (which will require your going to work every day), then you will need some activities that will make your stay there feel more like home. Apart from that, it is also important to fill the days of the members of your family who are not working. If you have a kid, a great way would be to opt for a high-quality education center in Hong Kong (for the state of the example), as this place really has some great centers for foreigners. Not only will they be getting proper education for their age, but they will also be learning more about the foreign culture or cultures that they might encounter while living there. As far as the hobbies are concerned, there are plenty of sports and hobby options that you can choose from, both for the two of you (the adults) and the kids.
What you also need to have in mind
Apart from all these essentials, such as accommodation and transportation, do not forget to do research on all the other things, which are seemingly unimportant, but actually detrimental for your stay there. This includes socializing as you will have to think about the places where you will meet new people and hang out. Try to see if there is a group of people from your country there – it is always good to have someone who can help you out. Also, see what restaurants you have nearby as the Chinese cuisine might be a bit overwhelming for you if you're a newbie (and perhaps your kid will not like everything).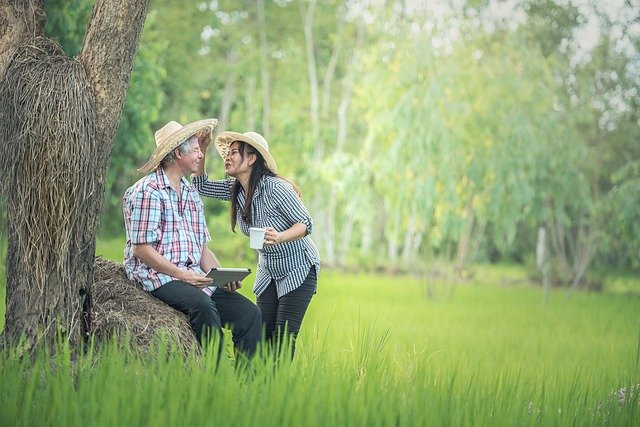 Being an expat is perhaps a big step for you, but it is definitely not something one should be scared of. There are so many people around the world who are trying to see what life in other countries is like, and bottom line – if you don't like it, you can always return home.