Traveling is one of the most preferred past times for individuals, families, and couples, regardless of where you are from or where you are traveling. When making plans to travel, one of the fundamental prerequisites for lodging or overnight expectations is comfort.
Camping Trip
Camping is a vacation idea for a specific sort of traveler, such as those who are outdoor lovers or outdoor enthusiasts. It ranks high for many people. Many like to head outside beyond their home region just for the camping reputation of the location. Even when said campers stay in their home area, sleeping comfort is a requirement for most. A bed in a box may not be needed when camping, but the Purple Bed website at Purple.com has accessories available to increase and ensure the level of resting and sleeping comfort such as pillows, seat cushions, and bedding to take with you, as well as pet beds for traveling furry friends.
Hotels or Property Rentals
Even expert travelers have weighed in on the idea of not compromising sleeping comfort when traveling away from home. On his website, veteran traveler Rick Steves penned an article on sustaining the sleeping comforts of home, when away from home at Ricksteves.com. In said article, Steves weighs the pros and cons of whether a traveling family would gain more benefit from renting a house, villa, or apartment as opposed to reserving a hotel room, or multiple hotel rooms. Regarding the comfort of staying at a privately owned property as opposed to a hotel, he states, "If you're willing to accept a very small space, a shared bathroom, or other inconveniences, you'll be able to find remarkably affordable deals." However, though it may be more affordable, many people can not sleep comfortably in a small space or a shared bedroom with a complete stranger.
Cleanliness
Lastly, cleanliness is a factor that can greatly determine how comfortable a night's sleep is more or likely to be for someone who is traveling away from home. Based on the CDC website, in an article entitled, "Safety and Health Among Hotel Cleaners," at the CDC website, it is written that close to, "…1.8 million people worked in the traveler/accommodations industry in 2008, including more than 400,000 hotel room cleaners. Tasks performed by hotel room cleaners include dusting, vacuuming, changing linens and making beds."
When considering the margin of human error or carelessness, it is statistically probable that the actual cleanliness of each bed may not meet the personal requirements of many travelers. Because of this harsh reality, bringing your own bedding when a hotel is a part of a vacation is a viable and affordable option to increase the overall level of sleeping comfort. The thought of sleeping on dirty sheets can most definitely decrease the level of sleeping comfort when in an unfamiliar bed. These nightmarish thoughts can be eliminated by simply packing a new or fresh sheet set from home, complete with top and fitted sheets, as well as pillowcases.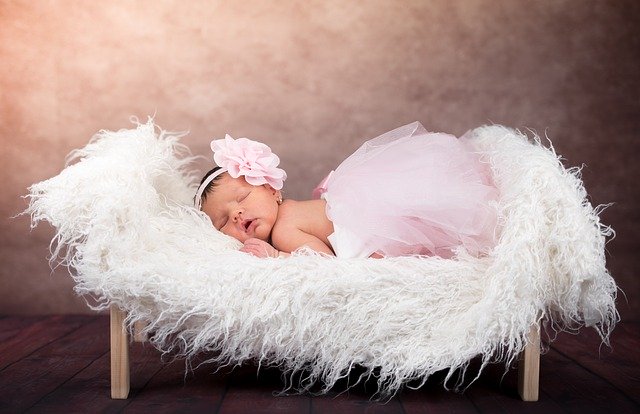 When children are a part of a traveling family, selecting a location close to home, "…can be used as a test run to ensure your child is comfortable with the outdoor lifestyle and has the ability to adapt if needed," per the Vagabond Family blog at Vagabondfamily.org. Though this is just one possible concept to consider when planning a getaway, no matter how many people are participating in the trip, comfort is most definitely a key concept that nearly all travelers keep in mind, despite the relative circumstances revolving around the adventure of planning a trip.
In addition to bringing your bedding items, adding accessories to the list of essential camping items, and choosing the best lodging accommodations for the travel group, there are other things that can be done to make sleeping more comfortable when traveling. Making the smell of the space as familiar or just simply better, you can make your sleep more comfortable when away from home. This can be easily done by lighting your favorite scented candles or spraying air freshener. No matter what the comfort checklist for sleeping away from home entails, there is a multitude of options available to ensure a comfortable night's sleep while on vacation.