Business travel is going to increase tenfold once the lockdown lifts as businesses all over scurry to smooth over their company, their relationships, and their supply chain. If you don't plan now, however, you could run the risk of high costs, terribly planned trips, and overall just a mess of an experience.
You need to get work done, which means you need your business trips to go smoothly and without issue. Researching, planning, and booking now is an absolute must. It will mean you are ready to go at a moment's notice and, more importantly, have everything worked out ahead of time.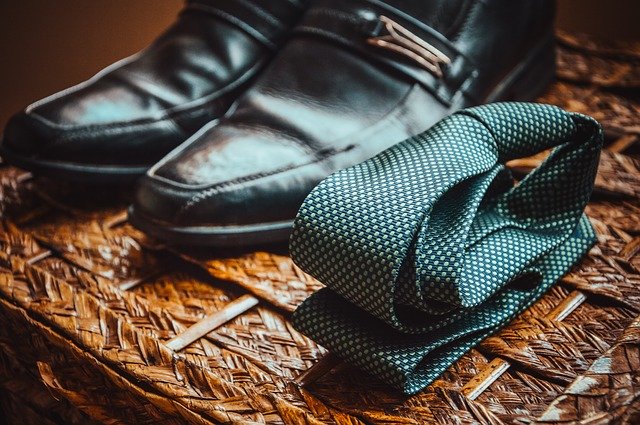 Making your business trip smooth sailing can be hard when you don't know where to start, so follow these top six business travel tips today.
1.    Find and Hire the Ultimate Parking Spot
Small trips are exhausting, and the last thing you want after getting home from work is to hunt down your vehicle in the main parking lot. Instead, you should use cheapairportparking.org to find and reserve the best parking spots near the exit you will be getting off at. That way, you can easily get home after a week away and relax.
2.    Invest in the VIP Lounges
One of the best investments that you can make when you are frequently traveling for business is the VIP business lounges available at most international airports. They are comfortable, spacious, and, most of all, allow you to work in peace while you are waiting for your flight.
If you travel often, you might even be eligible for a free upgrade to VIP depending on your credit level and the credit agency you use.
3.    Let Hotels Know of Your Needs
If you have specific needs for your hotel, don't forget to call them up in advance and then remind them before you take off about these needs. If you are allergic to a specific ingredient in a cleaning product, for example, or if you like to bring your own sheets to put on the bed. Let the hotel know so they can accommodate you.
4.    Get Travel Insurance
Always have travel insurance, even if you aren't traveling out of the country. You never want to risk being injured when you are traveling or being stuck in the event of a cancelation with no option but to deal with the cost.
5.    Hire a Driver or Vehicle in Advance
If you need to drive at your destination, then book that vehicle in advance. This is especially true if you are heading to a country where automatic transmission isn't common. If you don't book in advance, all the automatic vehicles might be taken, and you'll be stuck without an option.
6.    Create Task Lists to Stay on Track
You need to get work done and fast, so to help yourself and keep your employer in the loop, create a set of tasks to complete each day and give yourself an extra day just in case. In the worst-case scenario, you have an extra day to finish tasks. In the best, you have a day to explore!