Paris is the perfect place to take your family for a vacation. You can enjoy the beautiful architecture, amazing scenery, and learn about the history of the city. With over 2 million residents, you know there is something special about Paris, so go there to see what it is. You will not run out of fun in Paris!
The city has over 100 parks, more than 300 museums, and galleries, over a dozen theme parks, and a plethora of shopping malls and eateries to enjoy. And you know you cannot miss getting a look at the Eiffel Tower, the Louvre, and the Basilica of Sacre-Coeur. Leave your parcels and bags at a luggage storage spot in Paris before heading out to explore.
Enjoy the Outdoors
Because Paris has so many parks, it is hard to pick just a few to visit while you are here. It really depends on whether you just want to take a hike, enjoy a boat ride, or play some games. We chose our top three favorites to share with you.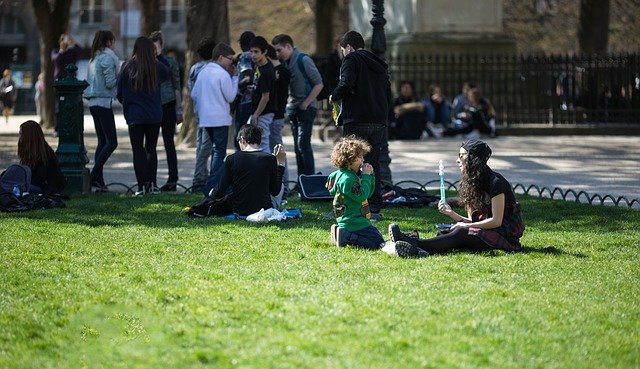 ●      France Miniature Park
If you want to feel like a giant, visit the miniature park. Get selfies with the miniature Eiffel Tower, Basilica of Lourdes, Limoges Station, St. Tropez, and Mont St. Michel. And you can slide on the toboggan course, drive silly cars in La Parade Des Zotos, fly high on Chat Perche, get dizzy on Galipettes, and swing on Pile Ou Face.
●      Jardin du Luxembourg
Better known as Luxembourg Gardens, this park was built in 1612 and has 56 acres of fun including the French and English gardens, a forest, and a huge pond. The kids will love the puppets, pony rides, and playgrounds while you enjoy the beauty of the 106 statues and amazing gardens.
●      Jardin d'Acclimatation
This park has a little bit of everything including mini-golf, a small zoo, a science museum, an art museum, a puppet theater, carousels, pony rides, and even a train. The adventurous can try the zip lines, roller coaster, and swing ride or take a ride on the Enchanted River.
Learn More at the Museums
Paris has more museums than any other city in the country, so it is difficult to decide which ones to visit while you are in town. But since you have the kids, visit the most kid-friendly ones for sure. Of course, no matter what, you should not miss the Eiffel Tower and the Louvre, but you may also enjoy these three.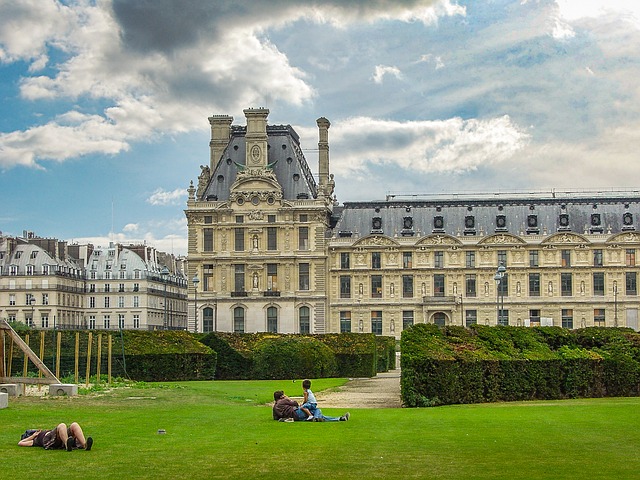 ●      Discovery Palace
This science museum is a favorite with the kids as well as the adults. Learn about queen ants, see a rat maze, get a selfie with the glass man, and make your hair stand on end with the electromagnetic sphere. They also have a planetarium to visit the stars, a gift shop, and a café.
●      Fairground Art Museum
This is not a typical art museum, so the kids will love this one. The entire museum is based on carnivals and fairs with carousel horses, curiosity cabinets, and gardens as you get a tour led by a comedian. Take a ride on the bicycle merry-go-round and don't miss the clowns and the elephant hot air balloon.
●      Cite Des Enfants
The Cité Des Enfants is the only museum in Paris that was specially made just for kids. But you can join them in the fun. See how fast you can run, get a makeover, complete a special mission, and play with butterflies in the garden. They even have a Burger King as well as three other eateries.
Have a Blast at One of These Theme Parks
With more than a dozen theme parks, Paris has something for everyone. Each of these parks is a whole day and evening experience so if you want to visit more than one, you will have to stay for a few days. Here are our top three choices to get you started.
●      Disneyland Paris
Everyone knows what Disneyland is and the one in Paris is a pretty popular one. They have 50 attractions featuring 21 for the young kids, seven thrill rides, and 18 designed for the whole family. Take a ride on Big Thunder Mountain, get some thrills on Crush's Coaster, and go fast on Hyperspace Mountain.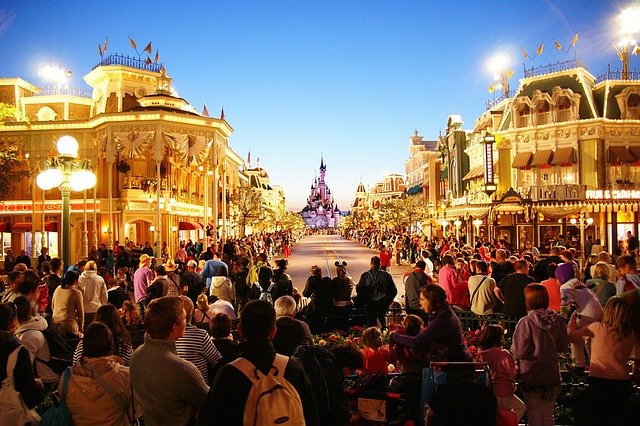 ●      Playmobil FunPark
This is a giant playground made from the toy Playmobil. Climb on a pirate ship, check out the princess castle, visit the animals in the Playmobil zoo, and see if the knight in shining armor will defeat the dragon. You can also get unique souvenirs from the gift shop and get some food at the restaurant.
●      Parc Asterix
Parc Asterix is a unique theme park with more than 40 attractions from the seven crazy coasters to the six water rides. Based on the Gauls and Romans, the park can teach your kids about Ancient Greece and Egypt while they play. See some of the shows and meet the characters too.
Do Some Shopping
Paris is known for its stunning fashion and you will find some of the best places to shop in France right in the city. From the galleries to the malls and the small boutiques and kiosks that line the streets, you can find anything you want. Here are a few of our faves.
●      Les Galeries LaFayette
Les Galeries LaFayette is a well-known department store with hundreds of brand name items from clothing to housewares. And the humongous store has a giant dome in the center, making the building a stunning place to shop. They have 20 eateries to choose from as well.
●      Forum des Halles
Forum des Halles is an indoor/outdoor mall with 180 shops to peruse. The mall has five floors of stores from Zara to Esprit and Sephora to Muji. You can even watch a movie at one of the theaters and swim in their public pool. And if you get hungry, the mall boasts 36 eateries to pick from.
●      Aeroville Center
Don't miss Aeroville Center, which has 143 stores from Adidas to Zelys. This includes 21 shoe shops, two toy stores, 79 fashion boutiques, and two gift shops where you can get souvenirs. And with 33 restaurants, you will not go hungry here.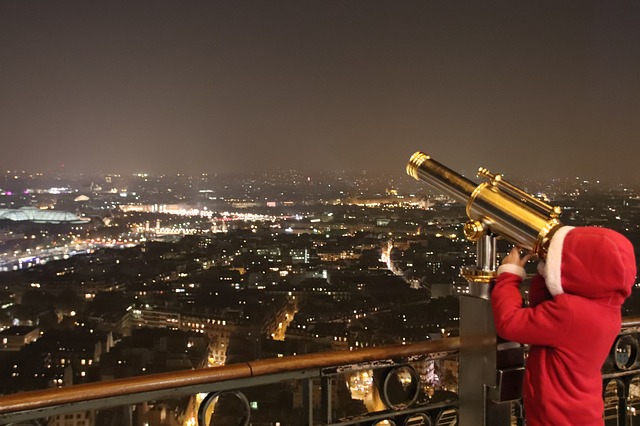 Regardless of where you go in Paris, you will likely want some photos so don't forget to grab your camera from your bag before dropping it off. And be sure you charge your phone so you can get some cool selfies.
Sources
https://travelmamas.com/paris-with-kids-cest-magnifique/
https://santorinidave.com/paris-for-kids
https://www.wendyperrin.com/10-tips-perfect-family-vacation-paris/
https://www.travelingmom.com/destinations-international/paris-with-kids-mais-oui/
https://www.tripadvisor.com/Travel-g187147-s401/Paris:France:Family.Travel.html