Sacramento city is rich in culture and history and is regarded as the easiest city to fall in love with. This city is the capital of California and there is a famous saying that "California begins here".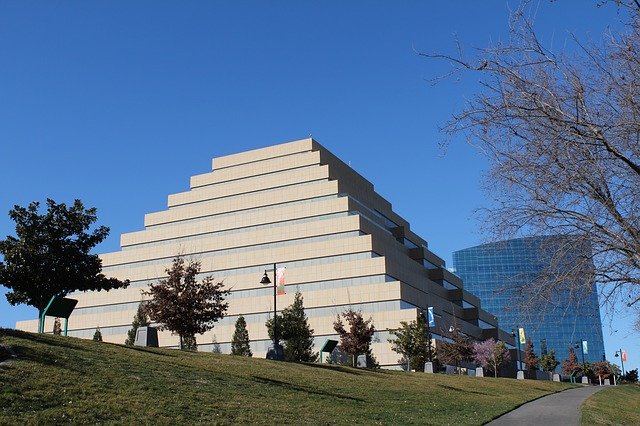 This city is a true travel destination that is surrounded by productive agriculture. Sacramento city is overshadowed by the glamour and glitz of Los Angeles. It offers a completely different charm than other cities.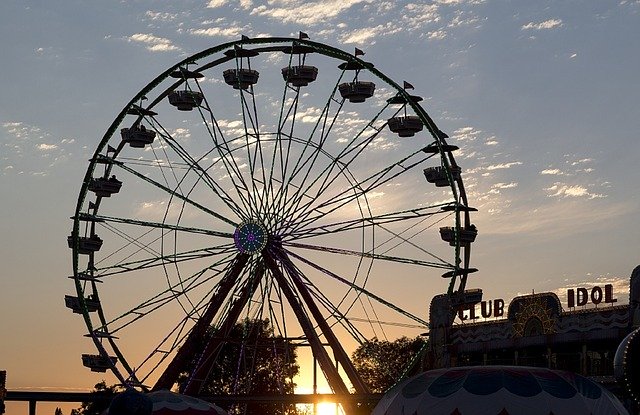 In every corner of the street in the city of Sacramento, there are fine trees and green areas where you can spend your time and enjoy the beauty of nature. So,  let's look at these top things to do in Sacramento.
7 Unique Things to do in Sacramento:
There are lots of other things too that you can do in this city of Sacramento than just enjoying the true beauty of nature. Sacramento is known for its contemporary culture in California as this city is regarded as the most diverse city in America.
At New Helvetia, Relax with some beers
New Helvetia is known for its famous breweries. Therefore, when you visit this city, you must visit New Helvetia and enjoy having some beers with your friends.
Sacramento is well known for its thriving beer scene, so you must chill in this place with a beer in your hand with music in the background.
Buy Retro Toys At The Art of Toys:
The Art of Toys on all toy stores in Sacramento adds uniqueness in this city and also doubles as an art gallery. You can get a variety of toys in this city which your children will surely love it.
And guess what more? You can purchase your favorite toys at a reasonable price! Isn't it amazing? Whenever I visit Sacramento, I don't forget to visit this place, and often mark this place as the best toy shop on my list.
Feast With Your Closed Ones at Broderick Roadhouse:
At Broderick Roadhouse, you will find the best burgers in Sacramento. You will be served with good quality of ingredients at a reasonable price. You will find varieties of burgers, both veg, and nonveg.
Every bite of the burger has an amazing taste that your tongue won't forget and will surely demand it more. Feel free to add additional toppings to your burger to make it more tasty and crispy.
Visit WAL Public Market for Vintage Gems:
WAL Public Market is situated in the midtown of Sacramento. It sells numerous array of items ranging from rare collectibles to quirky trinkets.
If you are willing to add an extra charm to your home and searching for funky homeware and quality vinyl records then you must visit in this unique place of Sacramento. You can also visit many food stalls at WAL Public Market and spend your great time there with your family and friends.
Visit the Crocker Art Museum:
In the west of America, this art museum is regarded as the longest continuously operating art museum. Those who love artworks then what can be an amazing place for them to visit here.
Crocker Art Museum has numerous collections of International ceramics in the United States. By visiting this place and enjoying its rich artworks you can gain some memories of arts.
Enjoy Your Time At Sacramento Zoo:
Therefore, enjoying the beautiful and impressive zoo in Sacramento is one of the most amazing things you can do in this city of Sacramento.
There is a wide collection of animals and birds in this zoo that after watching them you will be amazed. When you will visit this zoo with your family then you can enjoy more with your children because as we know children love to watch animals and birds more than us.
Book A Show At The B Street Theatre:
This place is recognized as the 'Best Live Theatre' in Sacramento. The main purpose of this theatre is to promote literacy and education through their acts.
So, what are you waiting for? Book a show at the B Street Theatre and enjoy your moment. Therefore, this is one of the best unique things that you can do in Sacramento.
Wrapping it Up
Don't waste your time just laying down on the bed. There are tons of things that you can do in the city of Sacramento. The above mentioned are the best places that you can visit and do some amazing stuff with your family and friends.