Seeing as how young people are more and more interested in preserving the planet for future generations and helping the humans and animals currently inhabiting it, it comes as no surprise that they are constantly on the lookout for exciting and invaluable volunteering opportunities. If you too are in search of some fulfilling work that will help other people and the environment, take a look at some of the top destinations to be considered in 2020.
Keep track of volcano activity in Iceland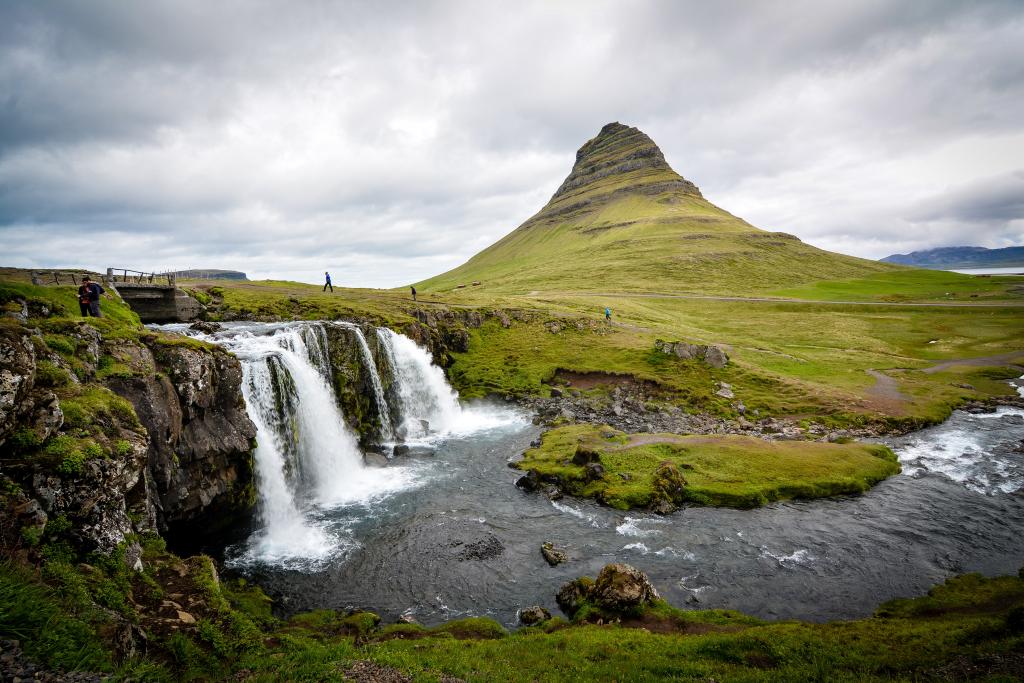 With Iceland's Eastern Volcanic Zone becoming more active recently, local researchers are in need of more data to see why this is happening and to better predict future eruptions. While this area was not hugely populated in the past, it is now home to a power plant and has a growing tourist industry. Due to this fact, it's not hard to see that the damage that an eruption could cause is much higher. This is where volunteers come into the picture. Your role here would be to document minor disturbances that happen beneath the earth's surface and thus give scientists a heads-up when it comes to possible seismic activity. As a team member, you are taught how to properly use the research and safety equipment but work is not all you will have to do. This country is full of gorgeous vistas that will leave you breathless and when you have some free time, you can explore the best places that Iceland has to offer, from geysers and hot springs to glaciers and the northern lights.
Spend time with elephants in Thailand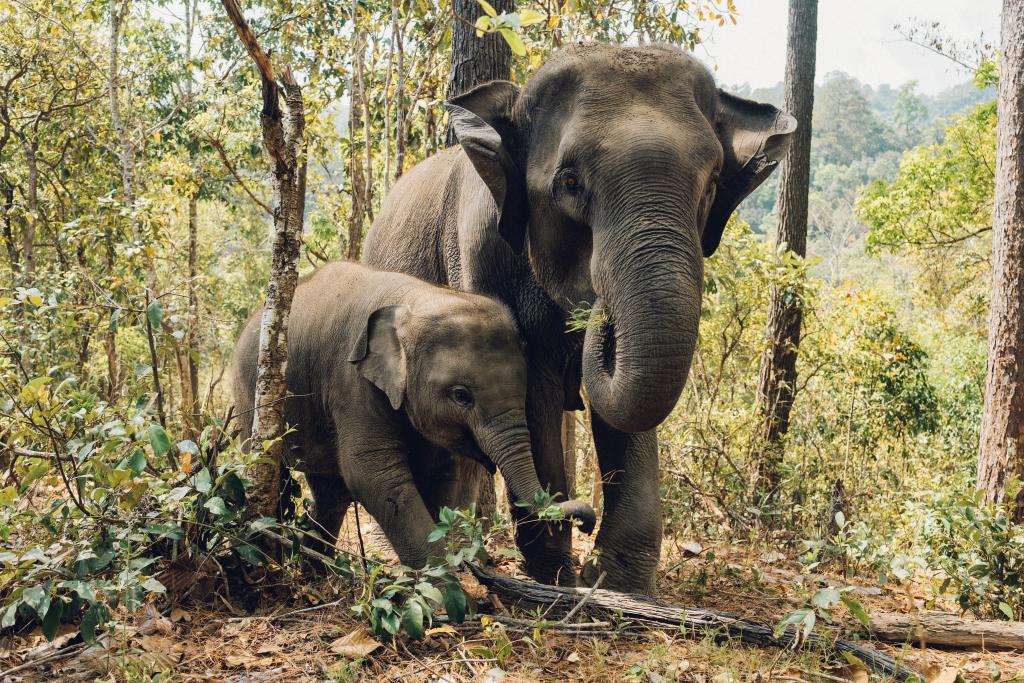 In case you prefer working with animals, you should most certainly consider volunteering in an elephant sanctuary in Thailand. When you decide that this is the right option for you, you must first do proper research seeing as how, unfortunately, not all sanctuaries are ethical. For instance, you need to find a place that trains their elephant keepers and allows elephants to live their lives in peace and as they please. In addition to not providing people with elephant riding, an ethical sanctuary knows not to allow tourists to touch, feed or bathe these animals nor do they use them for any type of performance. Keep in mind that you will not only be working with elephants there, you might also need to do some manual labor such as assisting with construction and cleaning the site. While there are some things you should know before traveling to Thailand, this whole experience will definitely make you feel much more accomplished as a person and you might even get to see some of the unique sights that this country boasts.
Help the wildlife of Australia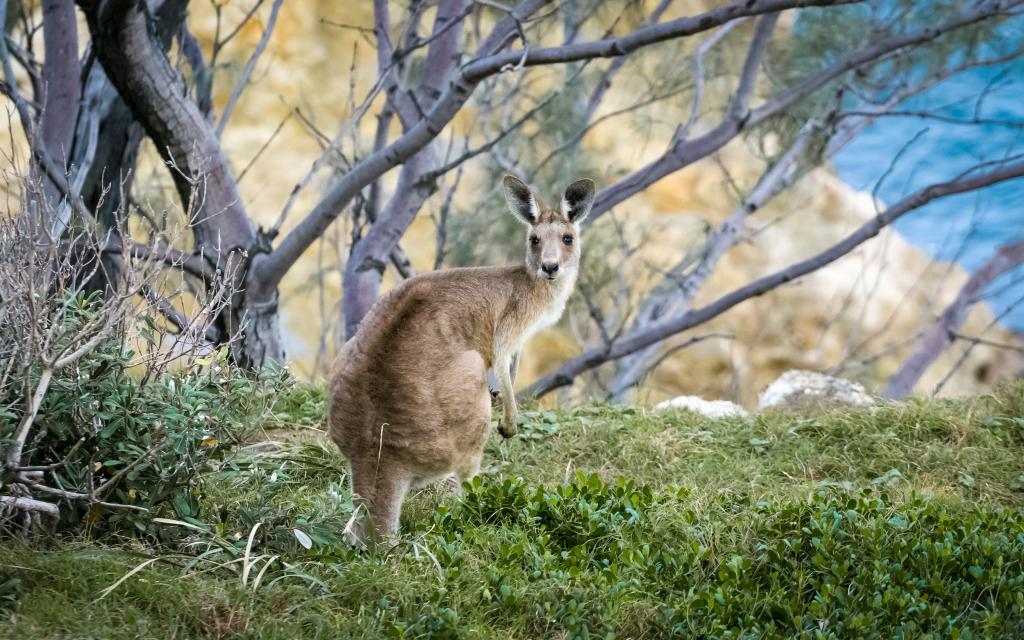 Staying on the topic of helping animals, you have probably heard about all the wildlife that has been affected due to the serious fires that occurred in the Land Down Under this season. With such a big loss, you can see how choosing to volunteer in Australia might be a great option for you. Thankfully, due to the size of the country, there are plenty of wildlife parks and sanctuaries you can help out at. From building enclosures and feeding the local animals to taking part in the breeding programs and rehabilitating them so that they can safely be returned into the wild, your services will be highly appreciated. Of course, Australia is also known for its gorgeous cities and the Outback so depending on where you get placed, you can even get to explore the most famous landmarks of Sydney or Melbourne, for example.
Head to South Africa to volunteer with kids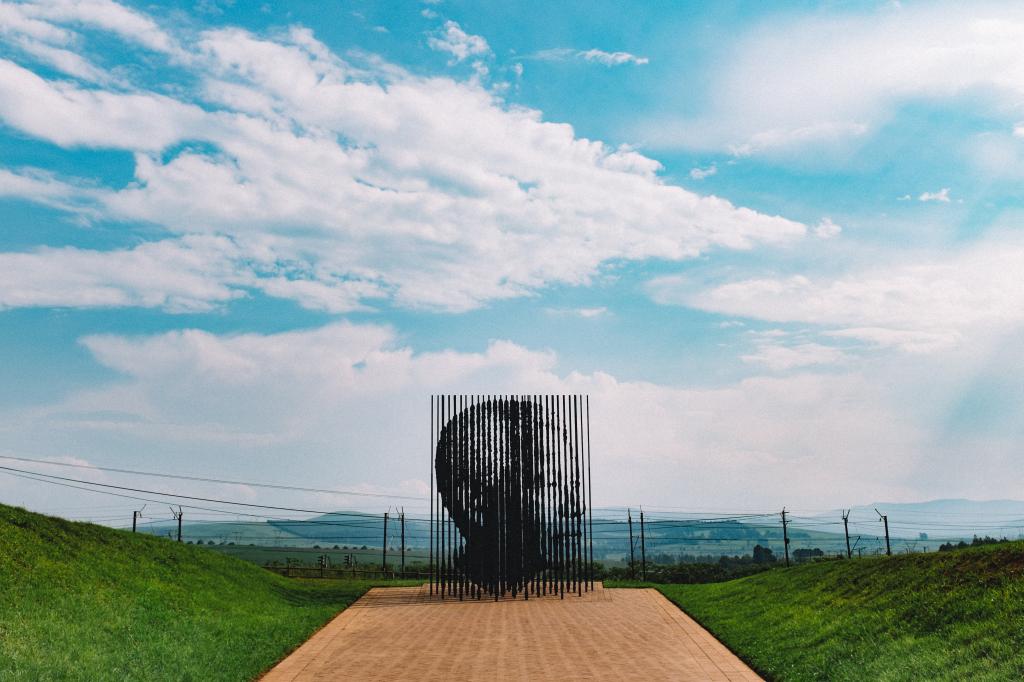 On the other hand, if you're more interested in helping people, you can opt for some of the poorest towns and neighborhoods in South Africa and offer your services to those in need. There are many nurseries, schools and other childcare institutions that will be more than happy to have you. In addition to providing these kids with the necessary education and teaching them the subjects you are skilled in, you can also partake in sports, games and other extra-curricular activities. If you're taking a gap year to really experience how the world is and provide help to someone who needs it, this will surely make you a better person and give you memories to last a lifetime.
Build houses in Brazil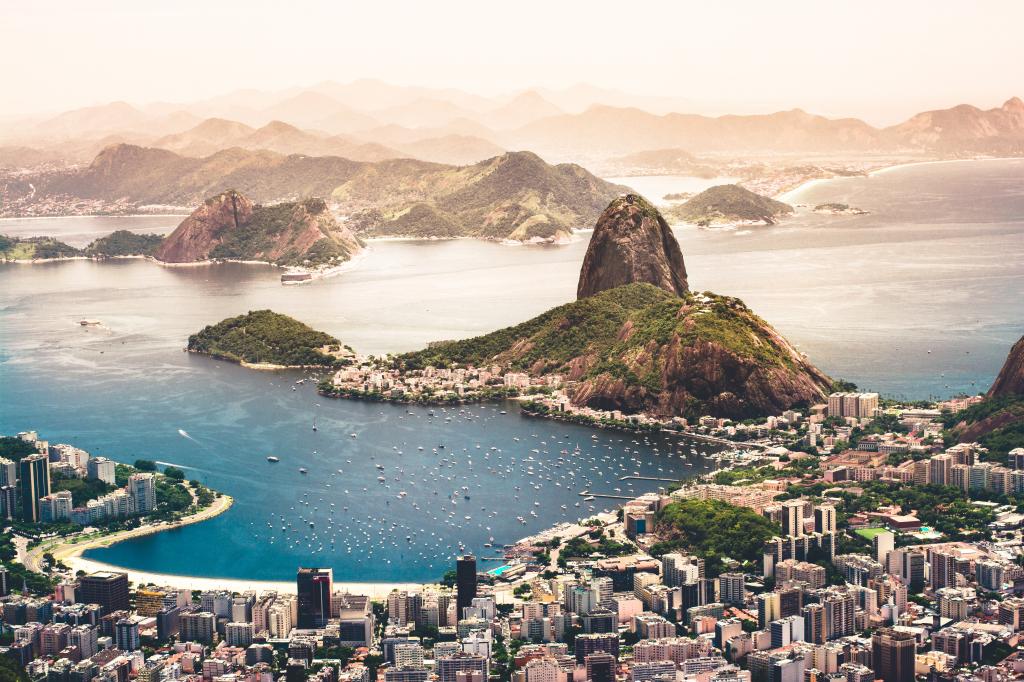 Finally, the last destination for you to consider in 2020 is Brazil. According to a 2017 estimate, more than 50 million people in this country live in inadequate conditions. One way how you can contribute to the betterment of their lives is by volunteering in Rio de Janeiro where you can build homes for families with over ten members. For instance, many favelas are full of plywood and canvas structures that don't even have running water. By helping build solid structures that have both bathrooms and kitchens, you can make a real difference in the lives of these families. While there, you will not only get a chance to learn some Portuguese but you will also have some time to explore Rio de Janeiro and all the amazing places it is home to.
There you go – if you plan on volunteering this year, you should most certainly look into these destinations. From preserving the wildlife to building homes for families in need, there are plenty of ways how you can make a difference. Plus, even if your spot of choice has no places left, you can always find something similar to grow as a person.