The COVID-19 pandemic has heavily impacted the whole world adversely and caused chaos. Countries all over the world are in lockdown due to the rapid rates of infections and deaths arising from the coronavirus. Due to the pandemic, the world economic outlook has been ruined, and different professional fields have been closed down. One of the worst-hit industries due to the lockdowns is the tourism industry. Travel bans have been implemented in most countries, and many hotels and airlines are shut down. Even after the pandemic is over, there will be a continuing impact on people's lives, travel plans, and the economy.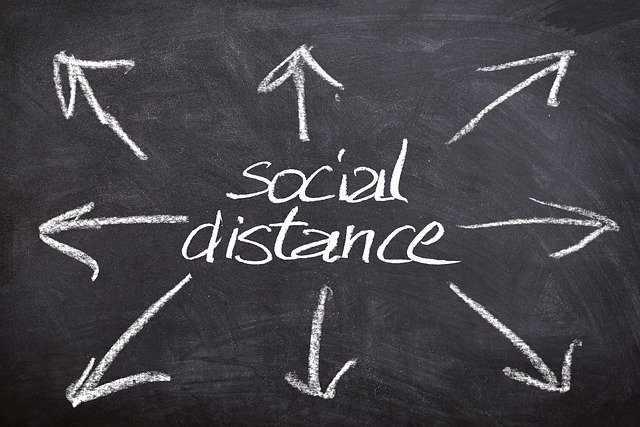 However, on the bright side, with the ongoing lockdown, and before you're able to travel again, there are a lot of things you can do to make your time at home bearable. Isolation might cause anxiety and stress for some people. Finding therapeutic things to do can really help with your mental health. You should use this time to boost your creativity and try new things to keep your mind off the ongoing pandemic. For example, you can try to redecorate your house to create more ambiance. Different things such as changing your furniture, incorporating flair lighting, or even learning how to install a barn door can be really therapeutic for you. Try out different ways to make your time at home productive.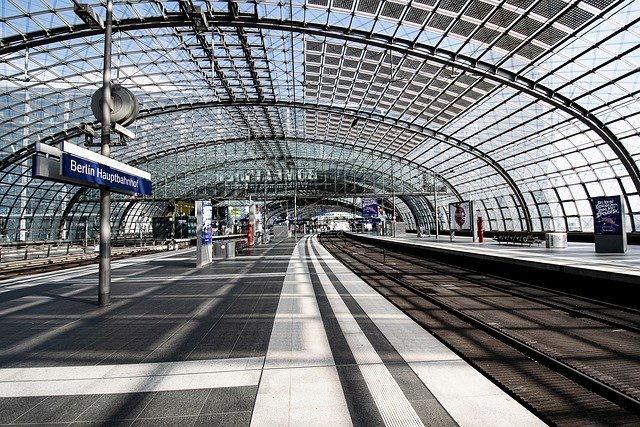 On the other hand, when you're ready to travel again, the following are some of the changes you can expect as we stay positive and hope the COVID-19 pandemic will end soon.
Traveling might become costly
When the different countries lift their travel bans after the pandemic, the demand might be higher than the supply of services in the tourism industry. This might lead to prices being hiked, as most tourism industries are currently collapsing. People will be traveling more and there is a likelihood that there will be fewer discounts. The hospitality industry, airlines, and tour operators will be fully booked and there will be minimal competition. Currently, the oil prices have really gone down, and typically airplane ticket prices are highly influenced by the oil expenditures. Therefore, if oil remains cheap, there is a chance ticket prices might not be too expensive.
You might have to pack differently
With the hygiene requirements that need to be observed during the pandemic, you might need to pack extra items. You will require face masks, hand sanitizers, gloves, more clothes, and some medicine in case of emergencies. Packing lightly won't be much of an option, and this might also increase your budget.
The mandatory vaccine might be a requirement
Currently, it isn't clear yet how the movement of people around different countries will be simplified. Some rules might be put in place such as quarantine or mandatory medical tests, among other measures. As medical practitioners are working tirelessly to create a vaccine for the COVID-19, once it is developed and approved, you might be required to have a vaccine certificate to enter different countries, just like some vaccines are mandatory before entering some countries, such as the yellow fever vaccination. However, if the vaccine has not been developed, you might be required to have recent medical reports indicating you are not infected.
Lines might become longer in airports
A lot of people will be traveling after the bans are lifted. With all the requirements that we've discussed that might be needed, services might just become slower. This brings up the question of, "What other ways can you enjoy a holiday without the hassle of long airport lines?" As VagabondFamily.org states, sailing holidays might actually be another viable alternative.
Be better prepared for emergencies
Your health should always be your top priority as you plan to travel. You should be extra careful and conduct all the necessary research. Ensure you have travel insurance to cover you if any emergencies come up. Ensure the place you're traveling to has adequate and accessible medical facilities. Also, do not stop practicing safe hygiene practices and social distancing.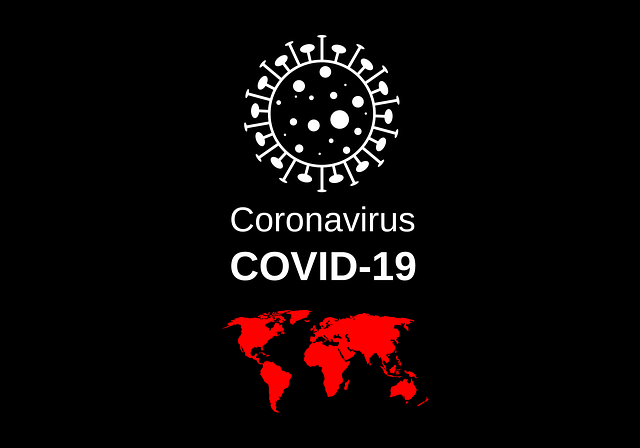 These are some of the changes you might expect in future travels after the COVID-19 pandemic. However, for now, before traveling is allowed again, we should ensure we abide by the government's policies on not traveling.