Whereas most families traditionally feel really comfortable in the habits and routines of home life, your family is probably a little different. You spend so much time traveling that it can sometimes be difficult to get into a groove when you're at home.
The question is, how can you make your house feel like a warm and cozy place where you want to spend time – not just a place you hole up in for a few weeks before going on your next adventure?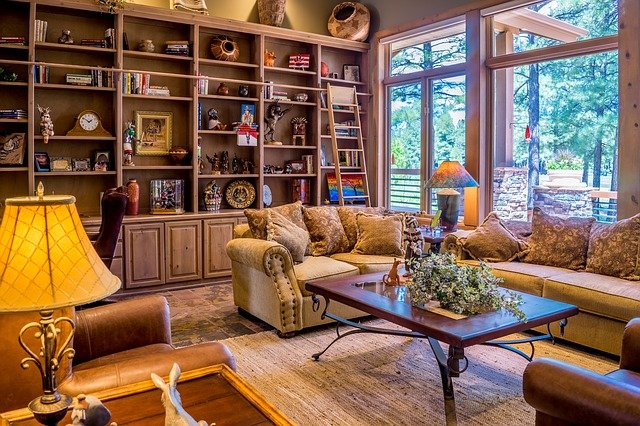 5 Tips for Turning Your House Into a Home
There's a big difference between a house and a home. A house is a physical structure that provides shelter and protection from the outside elements. It's a warm place to eat and sleep, but it's replaceable. You could move into the house next door and not much would change.
A home, on the other hand, is a place you long for. It's the feeling you get when you walk through the door and plop down on the sofa. It's a place where you feel warm, secure, and loved. No matter how much time you spend traveling, you're always excited to return home.
If your house doesn't quite have that homey vibe, then it's important to make some changes. Here are several suggestions that don't require a ton of time, money, or effort.
Incorporate Meaningful Elements
As you travel the world, you pick up a lot of unique souvenirs and mementos. Your home is the place where you can put them on full display.
Whereas most homes have boring, copy-and-paste designs from a big box store, you have the luxury of infusing your house with unique elements. This instantly gives it a cozy vibe that's reflective of your family's experiences. 
Have Lots of Family Pictures
Family pictures have a way of instantly transforming any house into a home. (And while this is a different topic entirely, bringing family pictures with you on your travels can help you turn even the coldest and most generic hotel room into a place that feels like home.)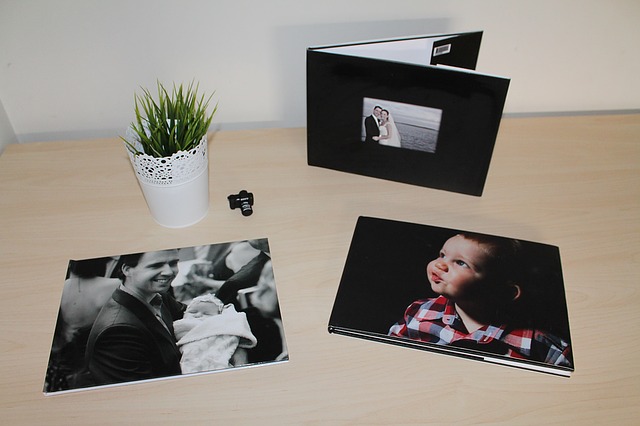 Gallery walls filled with family pictures are a great way to relive past moments and put your own personal stamp on a house. You can also place pictures on end tables and mantels to remind your family of the love that you share. 
A fireplace is the perfect finishing touch to a cozy home. It exudes warmth, character, and personality. It's the ideal place to gather around, share stories, and enjoy the company of your family.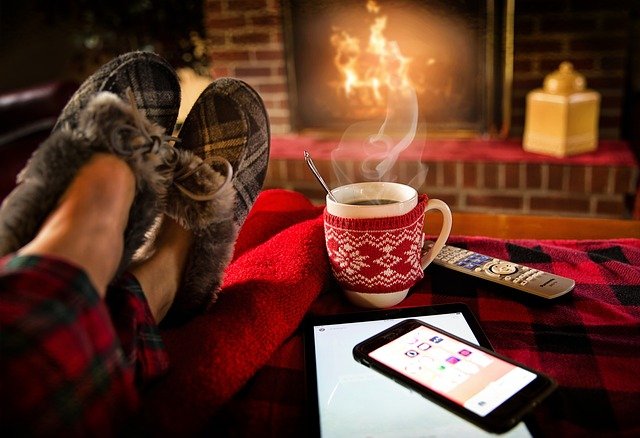 If you don't already have a fireplace, you might be surprised by how easy it is to integrate one into an existing home. While an open wood burning fireplace is going to require a lot of architectural work to add a chimney, there are plenty of other styles that don't. This includes vent free gas fireplaces and electric fireplaces. This fireplace buyer's guide can help you make the right choice.
A home is cozy and comfortable. It's somewhere you feel totally relaxed and carefree. Focus on the furniture and elements you incorporate. It's better to have a comfortable sofa that you can take a nap on than a boujee sofa that looks good but feels like it was made for an 18th-century aristocrat.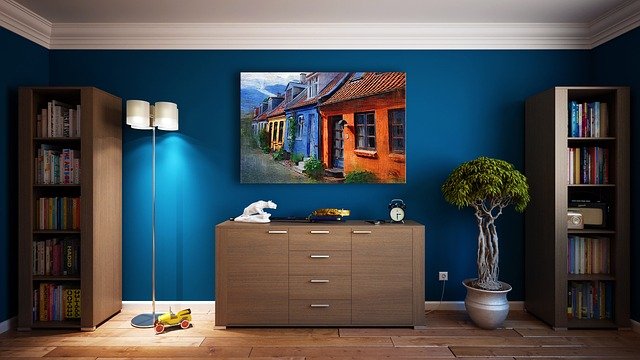 Use lots of layers and textures in your living areas and bedrooms. This includes throw pillows, blankets, rugs, and other soft elements. 
Finally, keep your house clean. While many homeowners find cleaning to be a pain in the rear, it's really one of the big factors that separate homes from houses. Your physical environment is an expression of how you feel. If you want to be relaxed, your home should be a space where you feel like you can take a load off.
Give Your House a Refresh
It's time to turn your house into a home. Don't feel like you have to start a dozen projects at once. Pick one of the items from this list and take it step by step. Once you feel like you've incorporated that suggestion, move to another one.
There's no need to get overwhelmed or to overcomplicate things. Baby steps!