If you and your family have been stuck at home for a while now, you're probably just itching to go outside and explore everything that the country has to offer. However, if you're also trying to be mindful of the environment, you are surely looking for some eco-friendly destinations. Luckily for you, the United States is full of amazing locations that have sustainability in mind at all times. Keep on reading for some great parts of the USA that you can visit as a family.
Take a couples' vacation in California
In case you and your partner are looking for the best places for couples that are also environmentally friendly, you need not look further than California. For instance, San Francisco is often regarded as the most sustainable city in all fifty states thanks to its approach to waste reduction, water conservation, sustainable food practices, transportation, and infrastructure. Other than San Francisco, you can visit Yosemite National Park, go on eco-friendly excursions in Palm Springs, tour Lotusland in Montecito, clean up the ocean in Huntington Beach, or go cycling as a family in San Diego. The Golden State also boasts many sustainability-focused hotels where you can stay.
Go on a brewery tour of Portland, Oregon
Portland is considered to be one of the most sustainable cities in the USA, which should not come as a surprise seeing as how the Pacific Northwest is a pioneer in the green movement. While there, you can explore on foot or bike. On your tour, you should not skip the many breweries even if you are traveling with kids. Many of Portland's pubs welcome kids with open arms so consider Old Town Brewing where your little ones can enjoy pizza while you sip on your beer. Hopworks Urban Brewery and Oregon Public House are just some of the numerous sustainable kid-friendly beer places you can visit. When it comes to accommodation, you can book your stay in eco-friendly boutique hotels that Oregon is full of.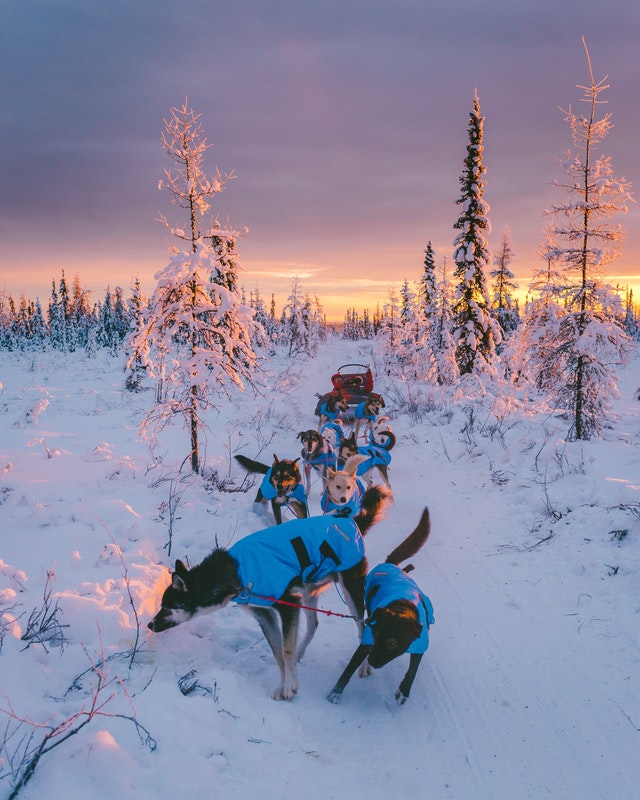 Explore the majestic landscape of Alaska
When looking to escape the hustle and bustle of busy cities, you need to take Alaska into consideration. This state has over 100 national and state parks so environmentalism is always the main concern. In terms of accommodation, there are many eco-lodges to choose from, such as the Sadie Cove Wilderness Lodge which is completely powered by alternative energy. When picking a place to stay, look for the Adventure Green Alaska (AGA) logo. For family activities, you can encounter some amazing wildlife in the national parks, see glaciers up close, and even enjoy a gorgeous view of the Northern Lights. The soaring mountains and the vast tundra will leave you all speechless, so don't skip The Last Frontier.
Get your blood pumping in Colorado
Known for its forests, mountains, canyons, rivers, and desert lands, Colorado will provide you with a wide variety of activities you can do with your loved ones. The residents of the Centennial State are very keen to preserve all the natural beauty that surrounds them, which is why eco-friendly travel is so widely available. For instance, if your family prefers active holidays, you can prepare your mountain bikes and head to the Rocky Mountains. You can try the Colorado Trail that stretches from Waterton Canyon or Silverton to Durango, the Government Trail near Aspen, or Phil's World in Cortez. The options truly abound. Then, you can also try your hand at rafting through river canyons as a family. This will surely help you strengthen the family bond.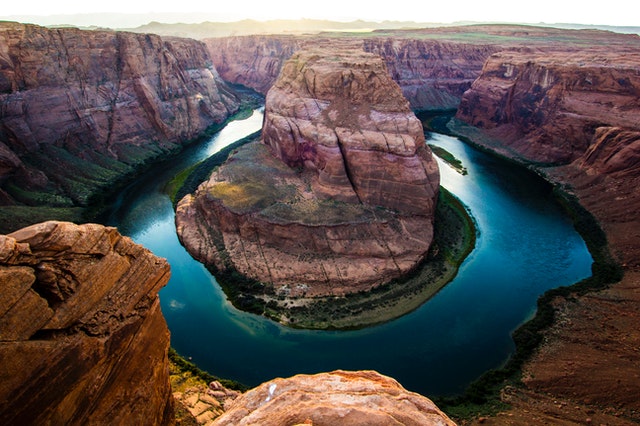 Visit the national parks of Montana
With almost 13 million tourists a year, tourism is Montana's fastest-growing sector. This is not unexpected seeing as how the state has many stunning attractions like Flathead Lake, Yellowstone National Park, and Glacier National Park. So, if you and your family decide to explore these natural beauties, make sure you are properly prepared. Get your little ones the proper equipment and remember to prepare your meals in a sustainable way to help preserve the environment. Even though Montana has been used for natural gas drilling recently, measures have been taken to make this state eco-friendly again. Consider staying at Hotel Terra, the first LEED-certified hotel in the Big Sky Country. It uses alternative energy, conserves water, and has mats, towels, and bathrobes that are 100% organic.
Try sustainably sourced produce in Washington
Oregon is not the only Pacific Northwest state that cares about the planet. You can also plan a family trip to Washington and see everything the Evergreen State has to offer. Start by paying a visit to Seattle and picking from a wide range of boutique hotels to stay in. What is more, if you want to bring your four-legged friend along, opt for a pet-friendly hotel in the Emerald City. While there, you should take every opportunity you get to try their sustainably sourced food as well as beer and coffee. For instance, don't skip Tilth, Frankie & Jo's, and Caffe Ladro. If you'd rather stay out of the city, you can go camping and glamping and enjoy a variety of activities such as kayaking, hiking, and rock climbing.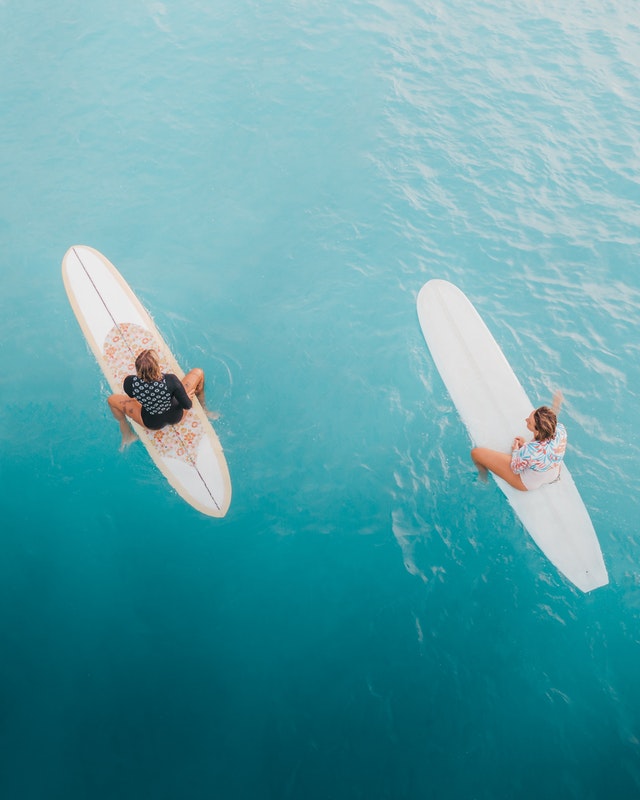 Enjoy the beaches of Hawaii
One place where eco-friendliness is embedded in the local culture is most definitely Hawaii. The locals are very passionate about nature and like to do everything in their power to preserve it, including teaching visitors about their eco practices. While learning about sustainability from the natives, you can also engage in green activities such as snorkeling and scuba diving as well as surfing and kayaking. Then, you can hike to the Hawai'i Volcanoes National Park as a family and see some amazing sights along the way. Finding an eco-lodge to stay in will be a walk in the park as there are many amazing accommodation options. However, if you do choose to fly to Hawaii, make sure you're familiar with the best practices when traveling by airplane during COVID-19.
From Alaska to Hawaii, the USA is full of amazing opportunities to travel in an eco-friendly manner. If you and your family care about the planet and are always looking for ways how you can contribute to preserving it, take the above-mentioned places into consideration when choosing your next vacation spot.